to the woman I admire most in the world.... my mommy!
She is an inspiration in so many ways I can't begin to tell you. I hope that I can be half as good a mother to Brynn and she has been to my brother, sister and myself.
Reasons I love my mom:
She is supportive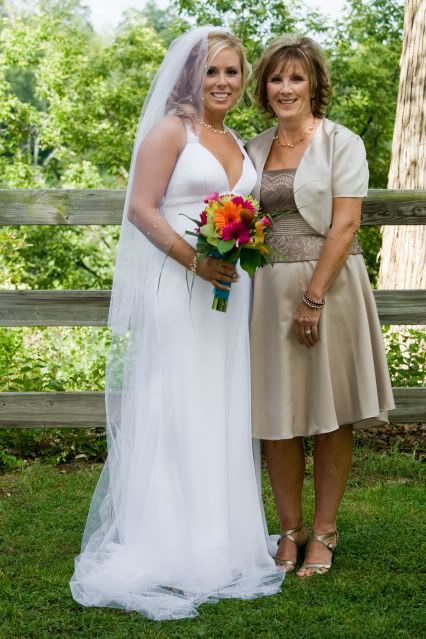 She and my dad are so in love even after 30+ years of marriage and many more years together
She loves to dance at weddings
She has come to love Bon Jovi
She has always planned fun things for us to do
She loves a good party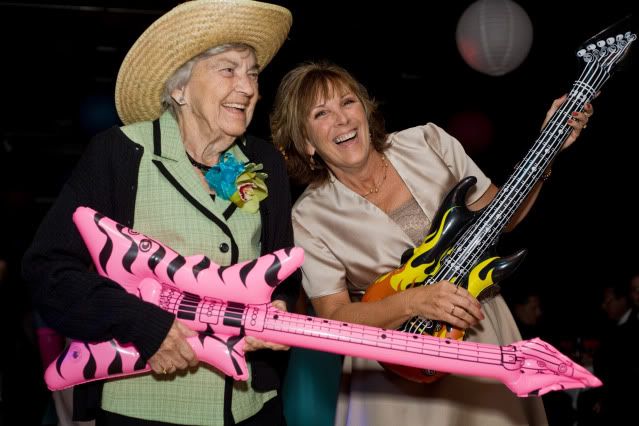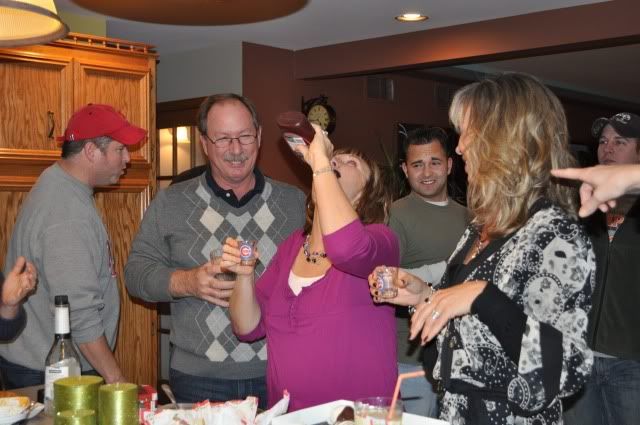 She and her sister are BFF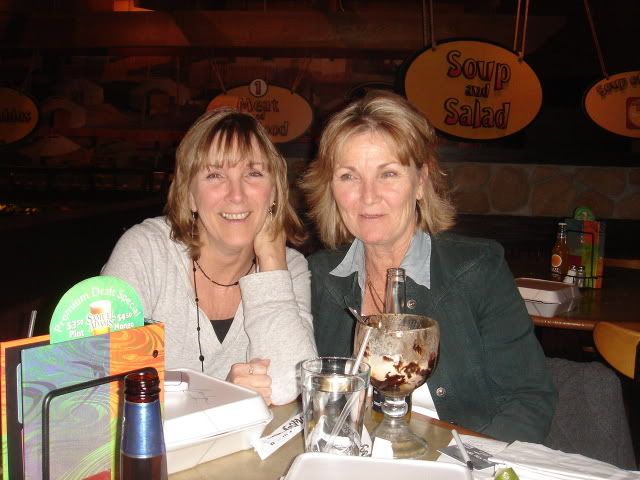 She laughs when her son looks like a Mountain Man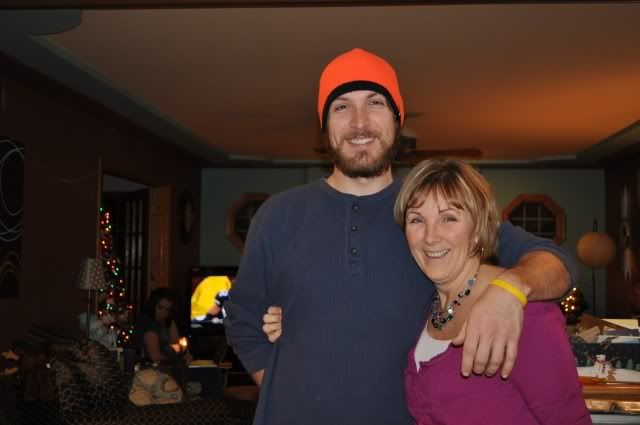 She LOVES family vacations... well any vacation actually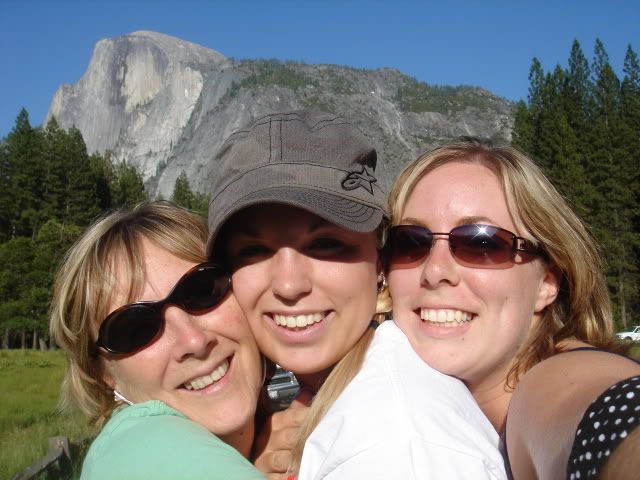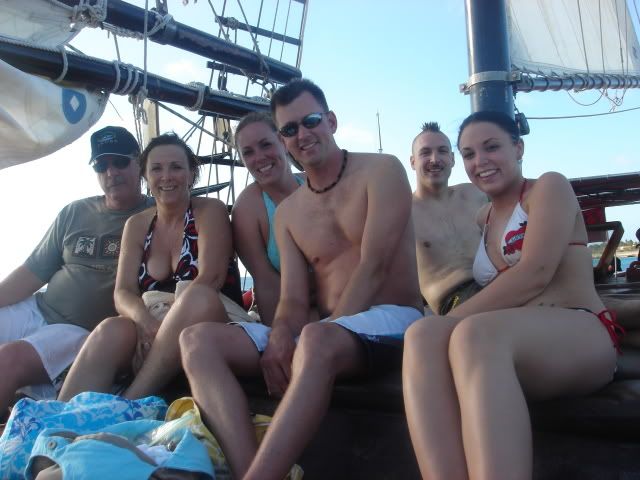 She Loves her family more than anything in the world.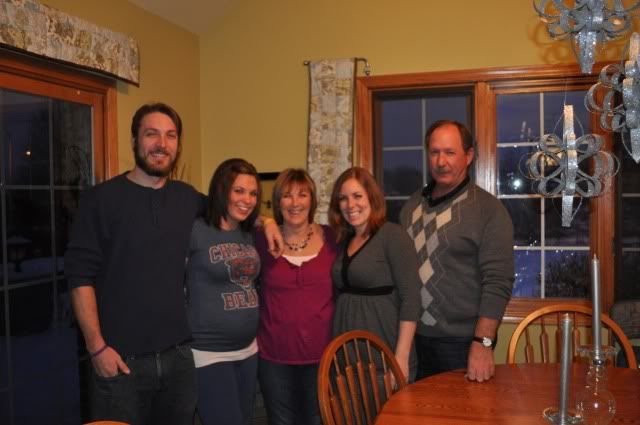 She goes crazy at Christmas and always says she is going to "cut back" but never does.
She is so creative and always encourages my creativity
I can talk to her about anything
We have so much fun together
She can be furious with you and still have a smile on her face
She would usually rather eat out than cook
She lives her life so that she and her loved ones are always happy.
And well she is just awesome and I love her so very much!
Happy Birthday Mommy!!!! I hope your day is wonderful and I am so excited to go to dinner to celebrate. And of course Brynnie Bee and Jeff say "Happy Birthday!"