I'll keep this short... so short that all you will get will be pictures and captions from here on out! Enjoy!
The dad's and their babies!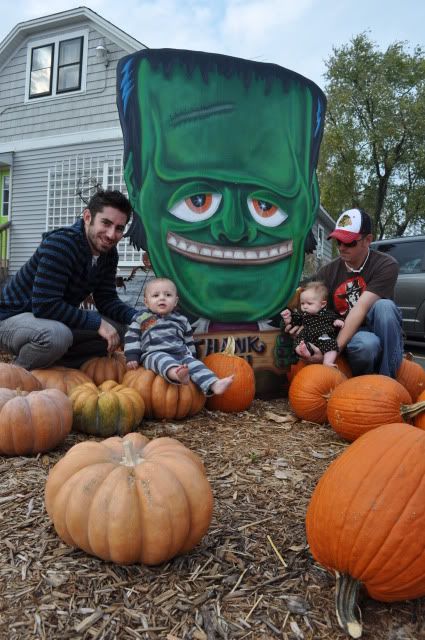 Chance-a-roo
Chance & a ghost
Brynnie & pumpkins
In my head I hear Brynn saying "Hey cousin chubby bubby why aren't you paying attention to me?"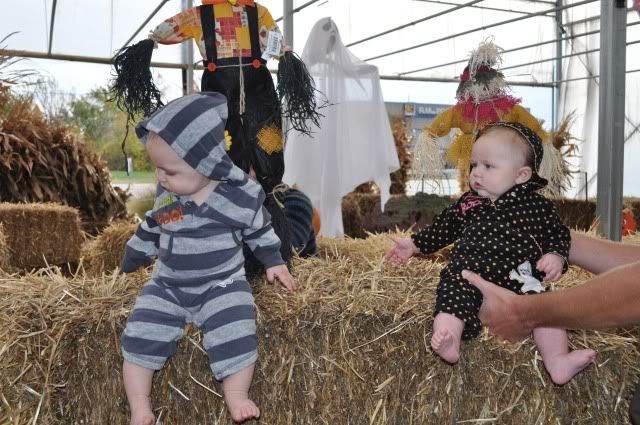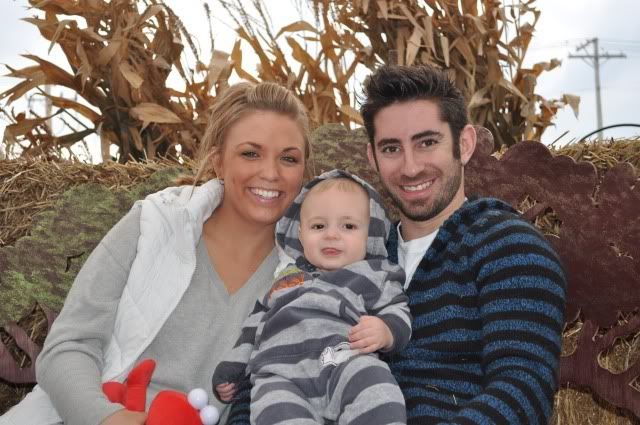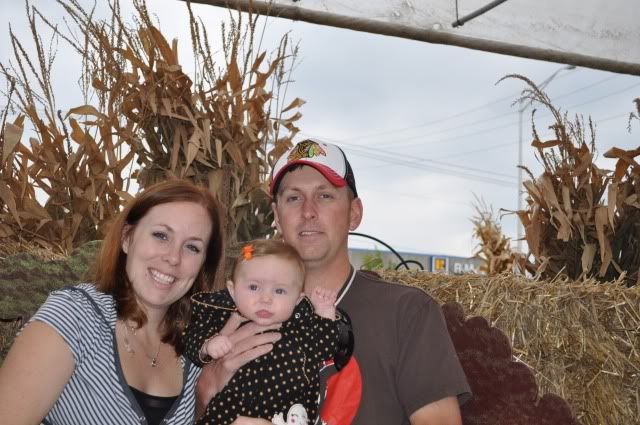 I love her face in this one!!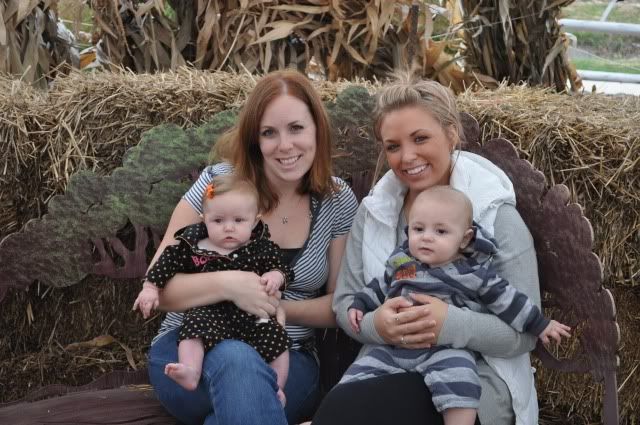 Chubs the monster!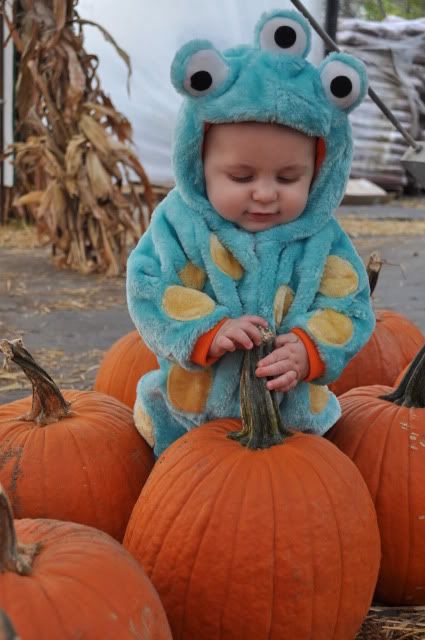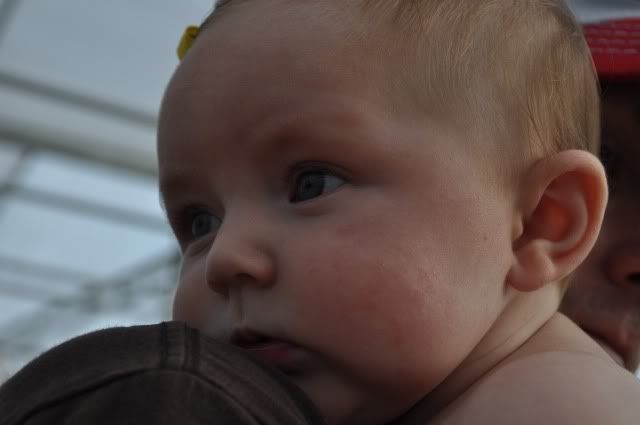 B and a Hawks pumpkin!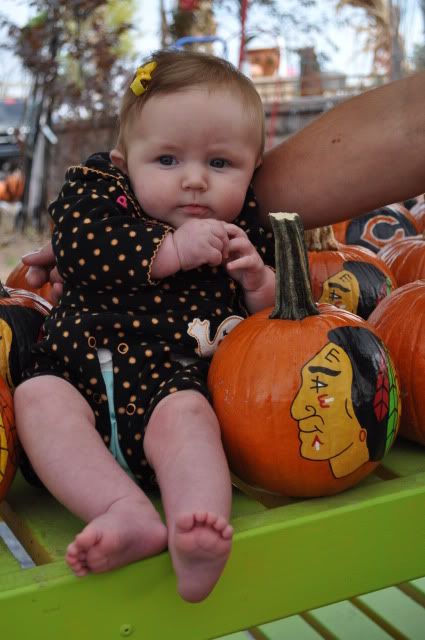 Chance & his buddy Elmo
My amazing family at our pumpkin contest with out Bee pumpkin.
B as Bee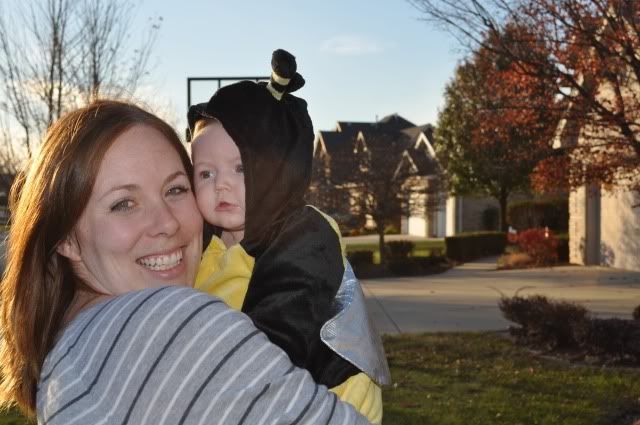 xoxo...P