One of my cousins is getting married in less than a week... on a beach in Florida, in her hometown. Brynn and I (and my mom) are going. Not only is my cousin awesome to begin with but she watches Brynn 2 days a week while I'm at the office (J's mom watches her the other 3 days). Brynn adores her!
I can't wait to get the heck out of here. I'm in a crap mood and just want to go away. I feel terrible that J and my dad aren't going though. I really wish they could. J isn't going because he has to be at work and my dad isn't going because he just had surgery on his ankle last week. (Sad.)
I can't wait to have a mini photoshoot with my girl on the beach!
Look at how little she was last time we went!!! She wasn't even 3 months old!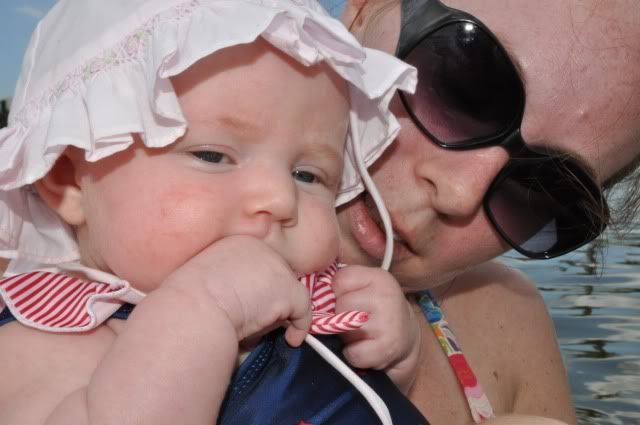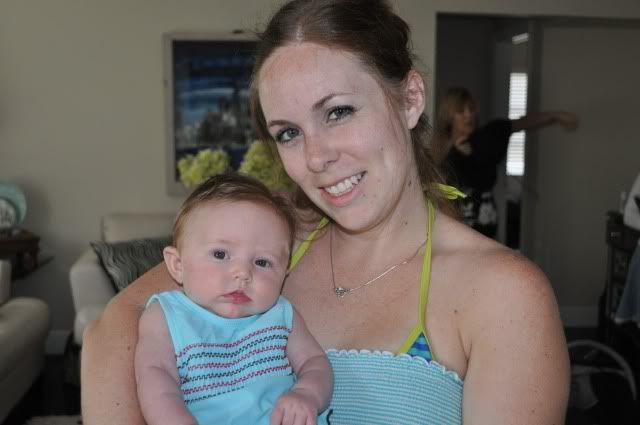 xoxo...P