Yeah Yeah I know this trip was 2 months ago but it was WONDERFUL!!!!
My cousin got married and was a BEAUTIFUL bride, we spent lots of time outside enjoying the weather, got to see so many family members we don't get to see often enough, I got to run on the beach and help with wedding stuff. It was great.
What, you want pictures? Ok! ;)
Brynnie B loves to wear her Gram's glasses.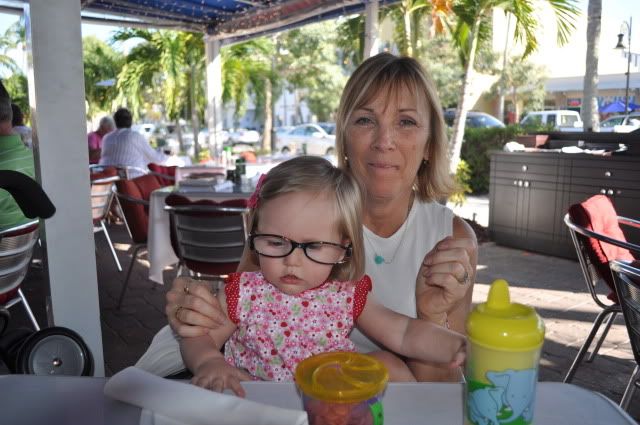 She also loves to eat Lemons. (Just like me.)
First Ice Cream Cone - she shared with Gram
First Pedi!!!
What my daughter? Noooo... she would never be the first one on the dance floor! ;)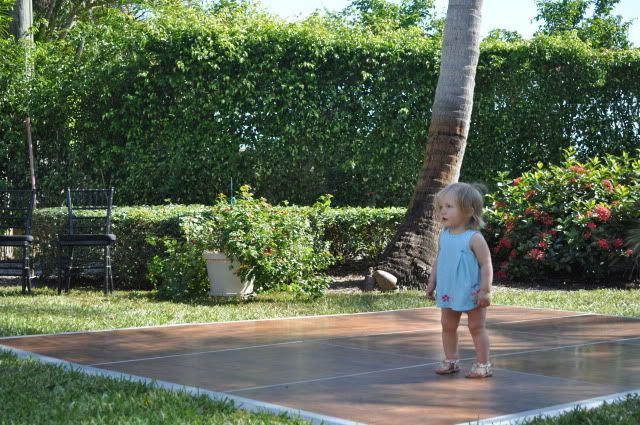 Trolly ride to the ceremony. (Gasp! The baby wasn't in her car seat the world is ending.)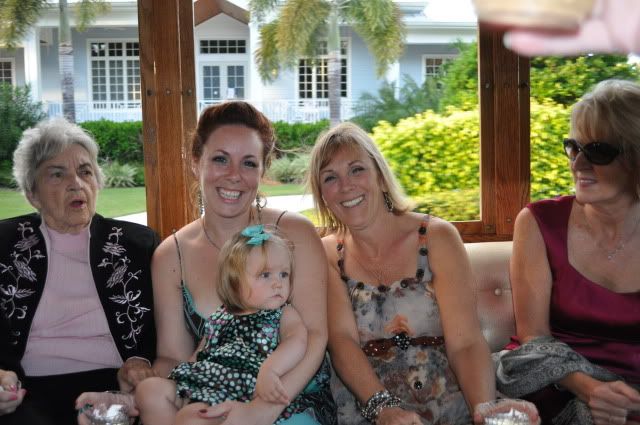 Maybe she isn't my kid afterall... she HATED the beach!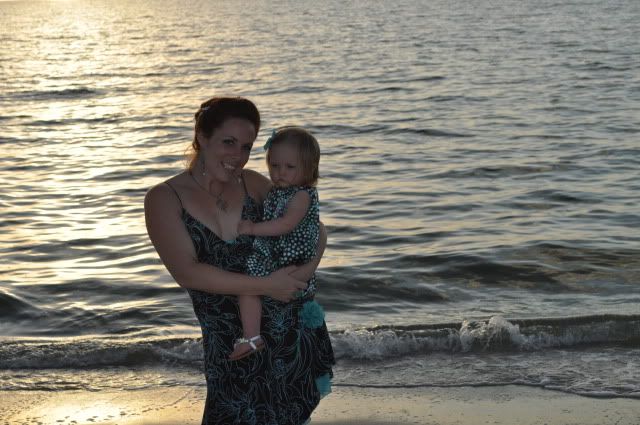 Wouldn't touch the sand.
I have taken a lot of pictures of palm trees but this may be my fav!!!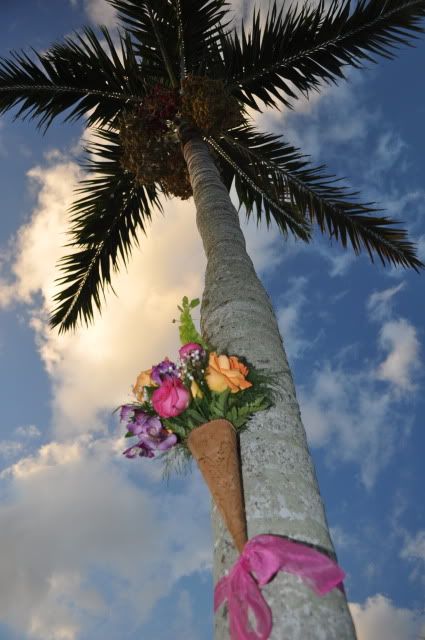 Gorgeous ceremony site!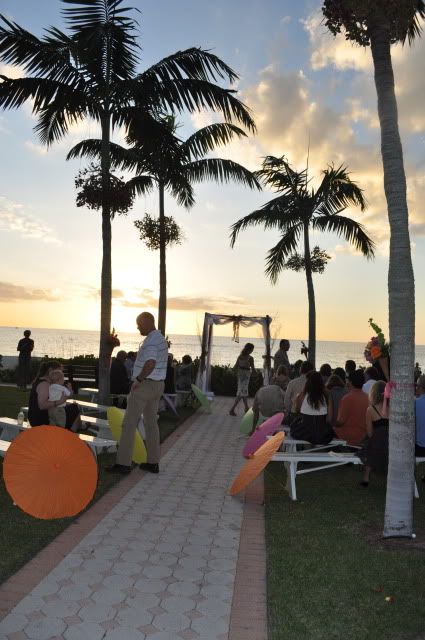 Hanging out with the big girls on the dance floor.
Sweet kisses from my baby love! God I just adore her!!
Fake Cheese'n!!!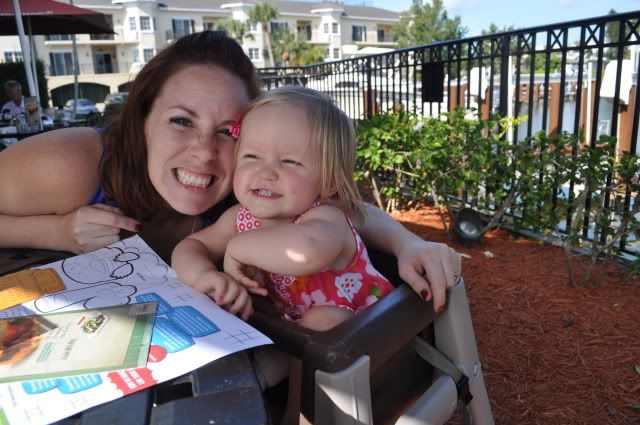 By the pier in Naples. (Still hated the sand!)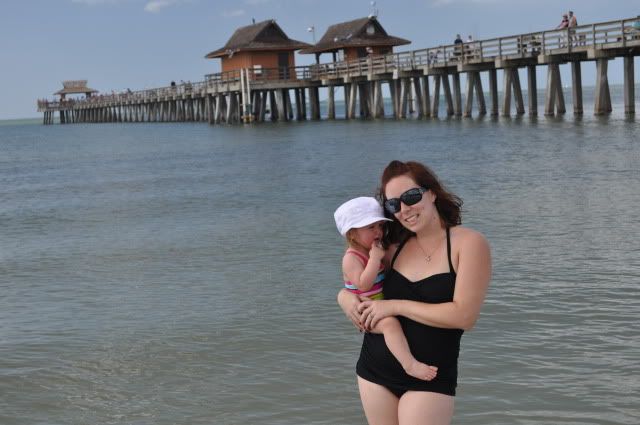 Snuggly baby! She was so sleepy.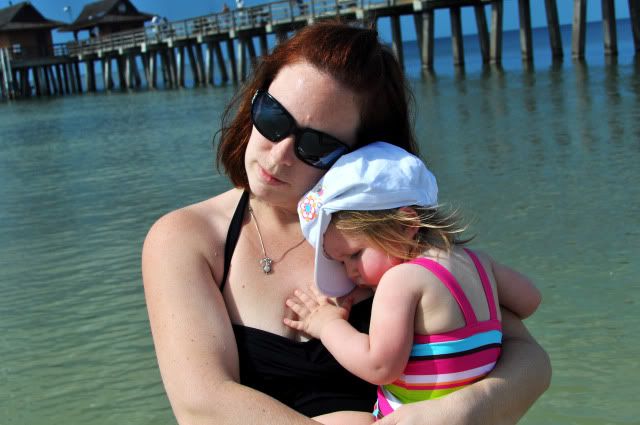 Such a mischevious little smile.
We had a fantastic time. And I loved spending so much time with my mom and my baby. It was a much needed vacation.
xoxo...P