I know that if I don't get myself into a blogging rhythm now I'll never do it so I'm going to start a weekly post of my favorite things.

This week I can't choose 1 so you get 2 top favs!
Lilacs.
Lilacs always make me think of my Gram and the walks we used to take when I was a little girl. There was a house a few down from hers that had lilac bushes and we would always go pick some. I remember feeling nervous that the people that lived there would be mad but they never said anything. :) So since our lilacs are blooming this week I had J take my weekly belly pics out by my fav flowers!

30 Weeks! I can't believe it!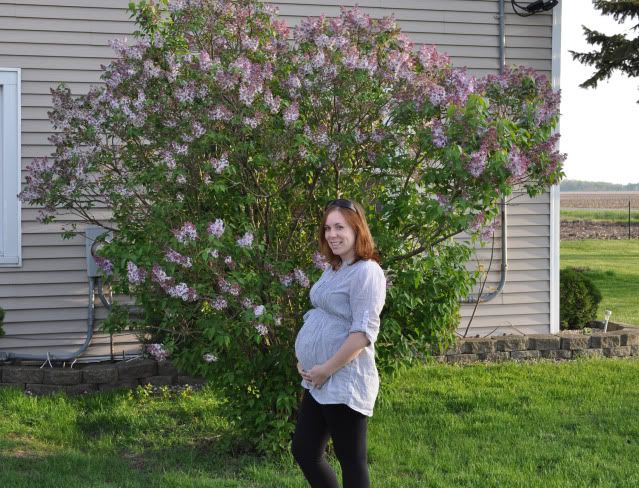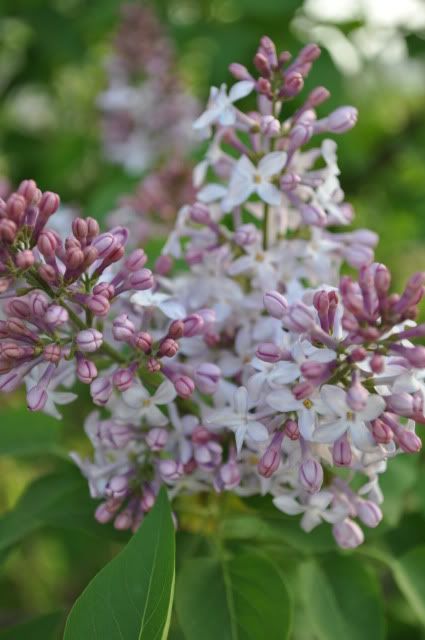 and Blizzards. No, of course not the snow kind. I HATE those. The DQ kind... I'm sorta in L.O.V.E. with them right now. In fact since DQ is doing buy one get one for 25 cents this week I may have gone once or twice and gotten extras to save in my freezer. Don't judge me I'm pregnant and I love a good deal! ;)

My weakness is chocolate ice cream with M&Ms. SOOOOO Yummy!
Picture stolen from DQ's website.