I had a mini photoshoot with Brynnie the other day because I LOVED her outfit so I want to share a few of the pictures.
And I have to AW my little girl... she knows how to do "SO BIG". She puts her arms up whenever anyone says it. Sometimes she will grab her hands and pull them up together and she grins the.whole.entire.time. She sometimes sticks her tongue out too and it is ADORABLE!
B & her buddy Gus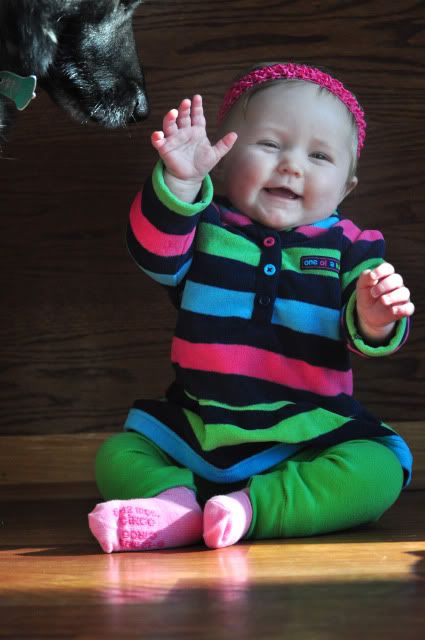 You get back over here dog....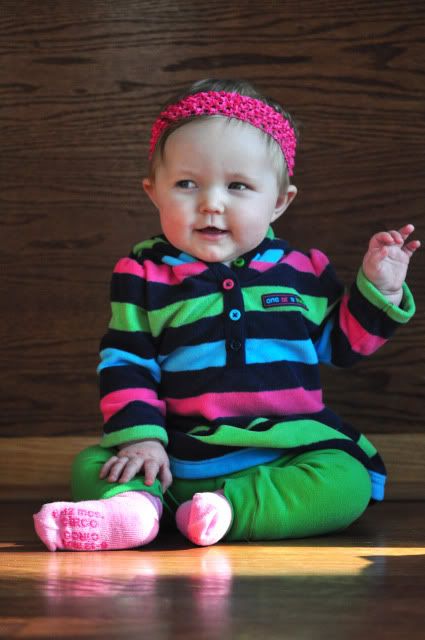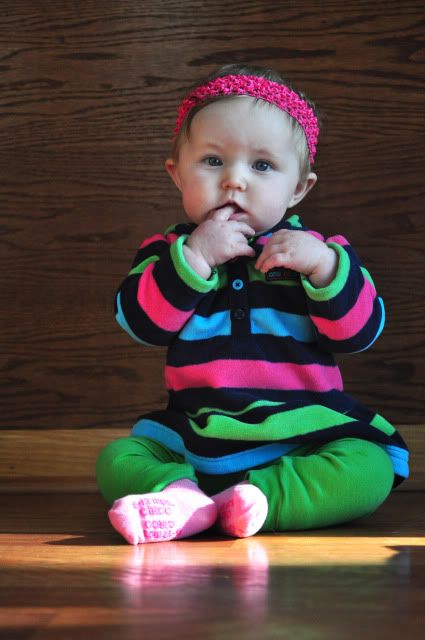 "Oh My!"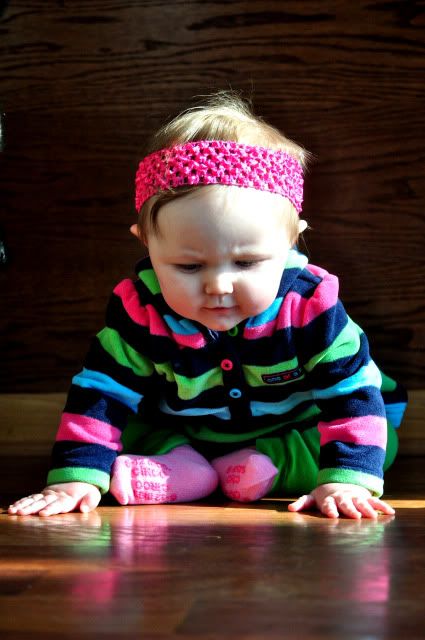 a little photoshop fun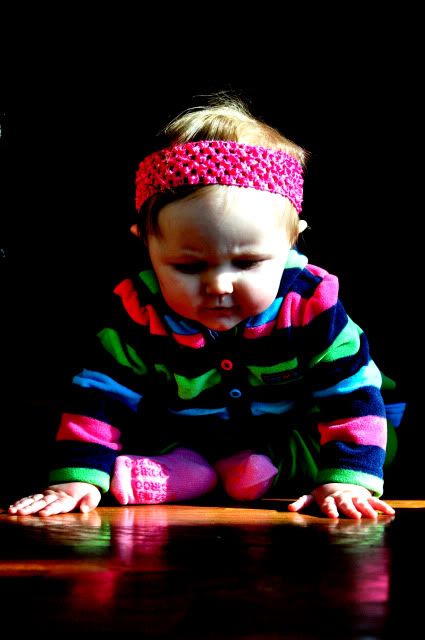 SOOOOO BIIIIIGGGGGG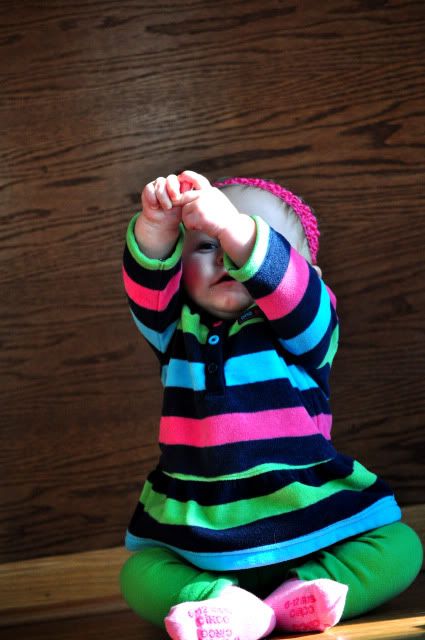 See I even do so big with my toys!
So proud of herself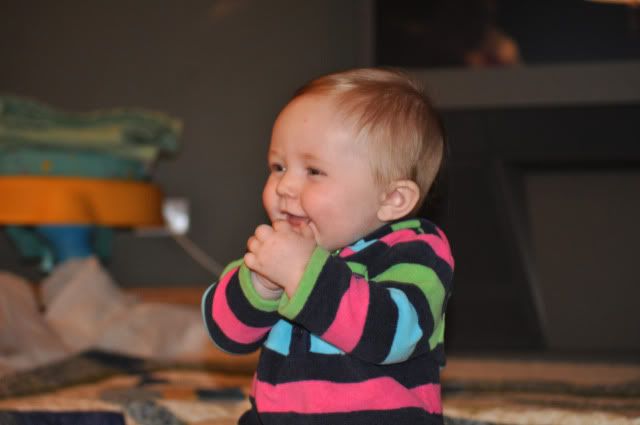 Showing her disappointment in the Bears.
xoxo....P