Happy Valentines Day to all my lovely readers! I hope you have a wonderful time if you celebrate this Hallmark Holiday! ;)
J and I don't. We usually get each other a card and call it a day. I said Happy Valentines Day to him this morning and he looked like a deer caught in headlights. He said he didn't even realize it was today! haha.
However, I had a valentines photo shoot with B a couple weeks ago and want to share the pictures! I'm so in love with them. I made her tutu and she is wearing my pearls my grandparents gave me for my 8th grade graduation.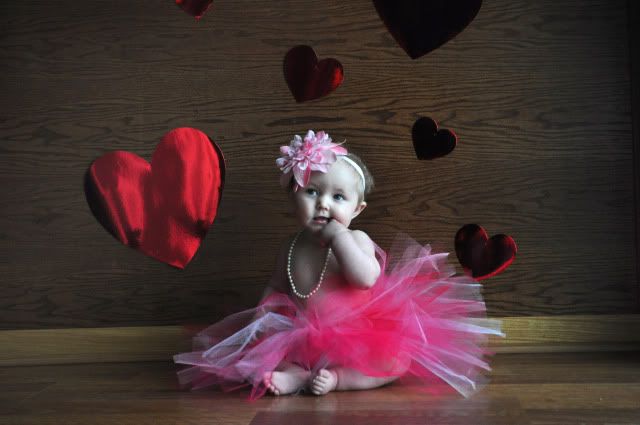 Her baby blues make me smile. I wish my eyes were that blue without contacts.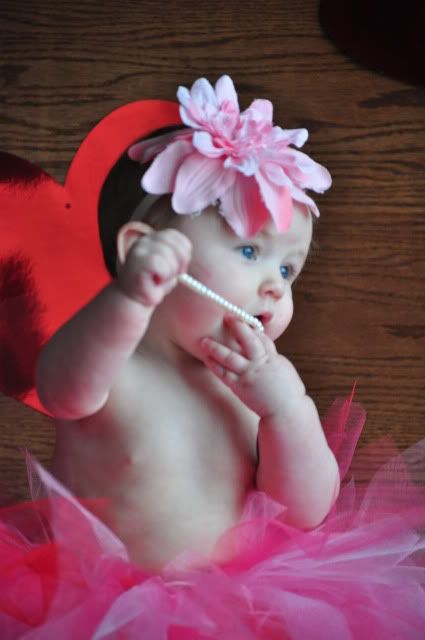 How can you not love baby feet?!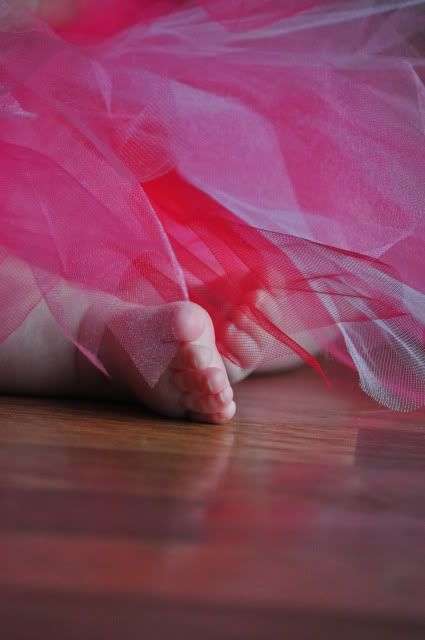 xoxo...P