Ok so this is weird but it will make sense in a minute or so ... this weeks friday favorite is my favorite commercials!
Any and every M&M commercial! I just love those guys! They always make me laugh!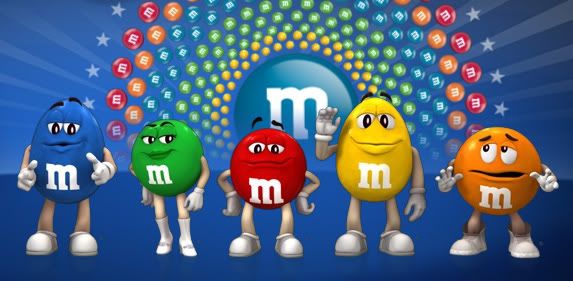 The reason I thought of this is of course because of my cute nephew! And my awesome sissy. She so sweetly thought of me and Little B while she was on vacation in NY and got us a great present! I LOVE it!
Here it is....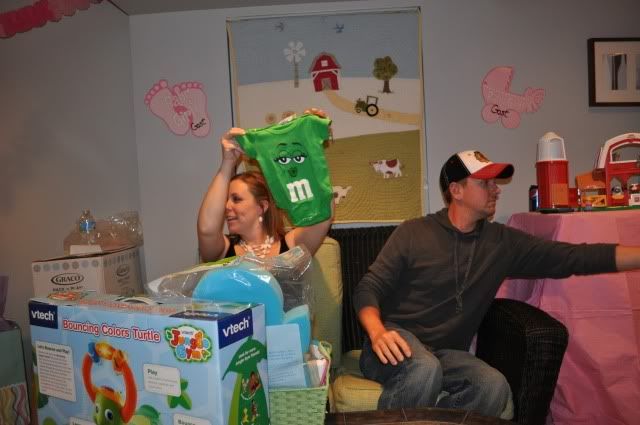 And look at how cute little MR is in his!
Plus.... how delish are they???? Especially mixed into Chocolate Ice Cream at DQ!!!!